Your next Hudson Valley adventure awaits.
Step-by-step hiking guides that give you everything you need to get out there, short of packing your snacks and water for you.
Find Hikes
Recently Added Hikes
Recently Updated Hikes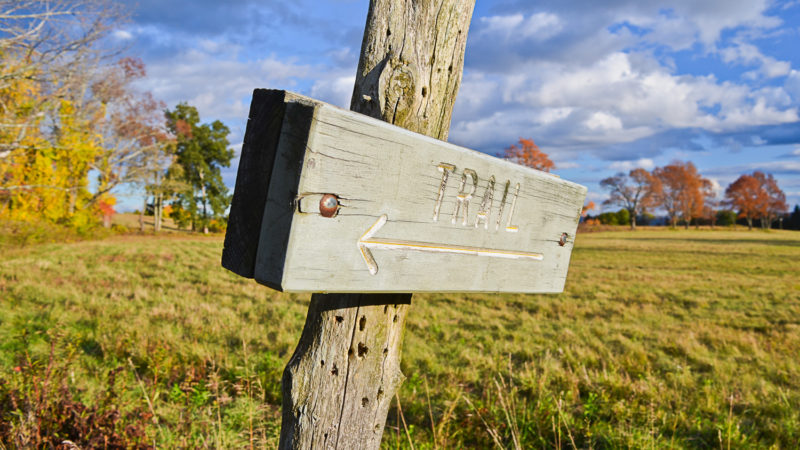 The past few months have brought several significant changes to our local trails, many of them called out by helpful commenters across this site. While I've tried to keep the individual trail guides as current as possible, I...
Keep Reading…